The most beautiful time of year is HERE! If you're struggling with gift ideas, Soji Health has got you covered. Soji Health's Collection of prestige CBD products consists of a complete skincare regimen, several flavors of gummies, sublingual oils, and we even have something for our favorite furry family members! Give the gift of whole-body wellness! Kick back and relax and enjoy Soji Health's holiday gift guide!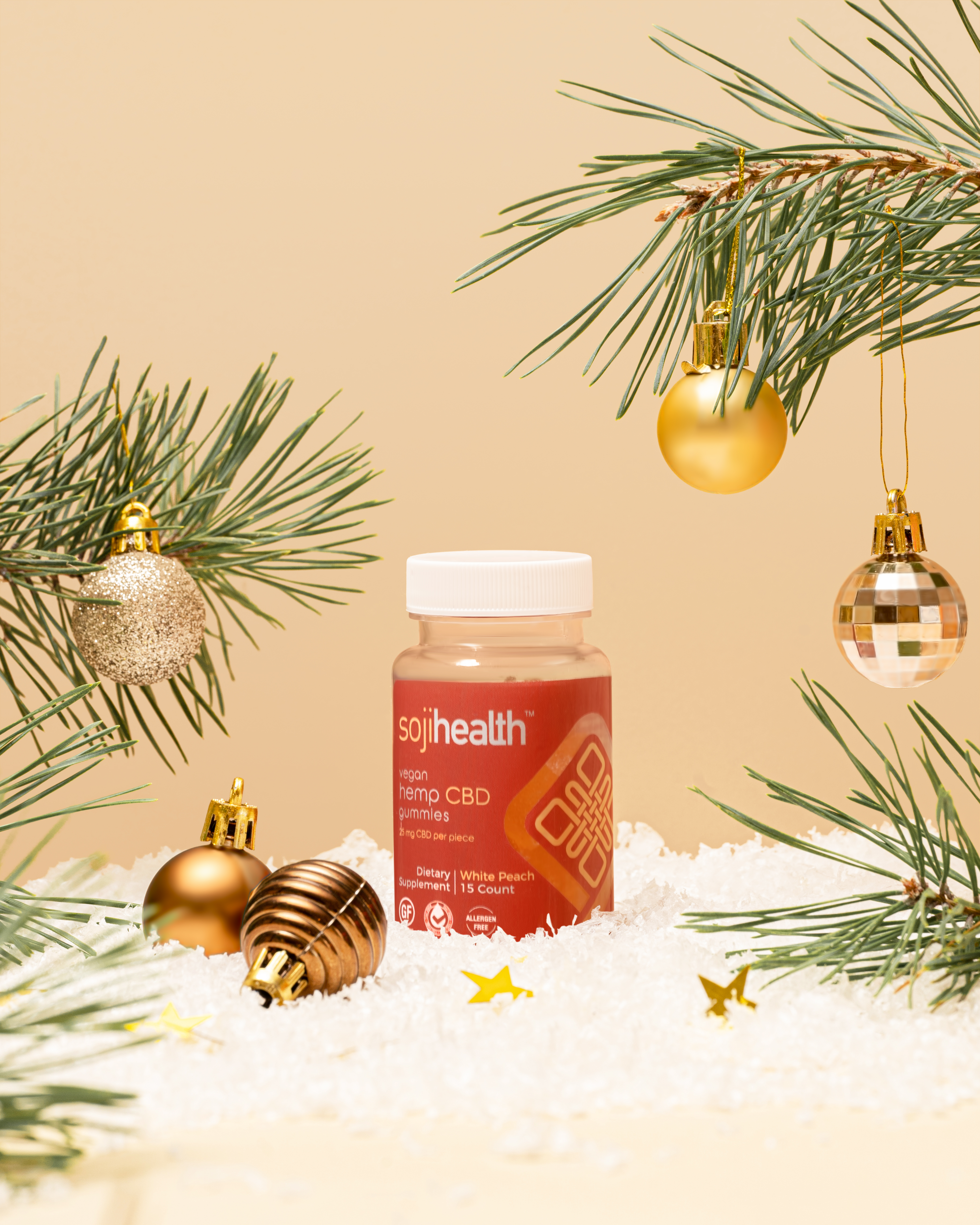 Gummies are an effective and delicious way to quickly nourish and replenish tired cells while helping you get to sleep and stay asleep! Our incredibly delicious gummies are manufactured using a unique infusion process to ensure an accurate and consistent 25mg dose in every serving. Available in a variety of tasty flavors: Strawberry, Raspberry, White Peach, Orange, NEW Lemon, and we even have a Vegan Hemp CBD Sleep - Mixed Berry flavor!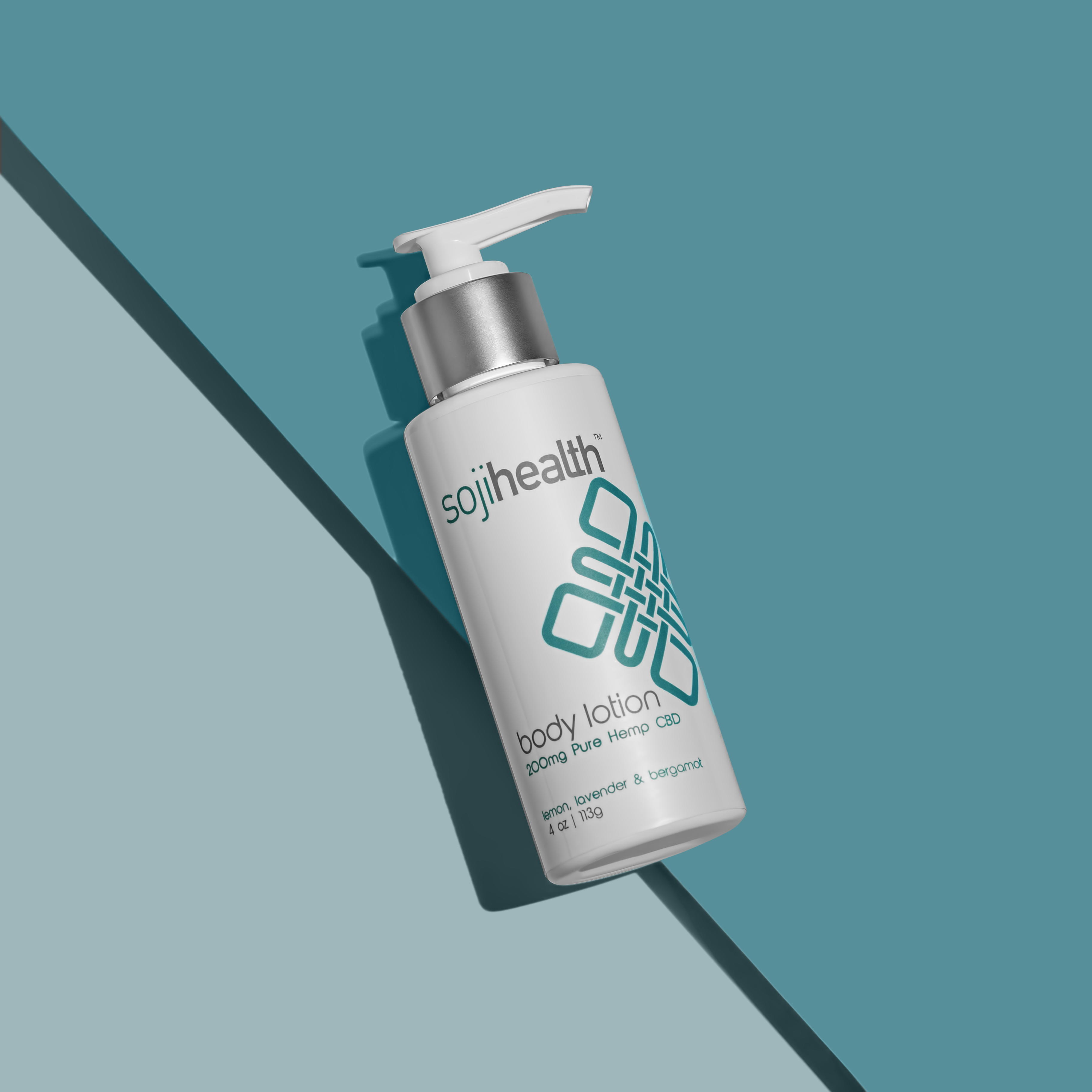 Bestseller! Your FAVORITE body lotion for the whole family! Recommended for daily all-over use, Soji Health Body Lotion contains ingredients known to help prevent and relieve dry skin, itching, muscle aches and soreness.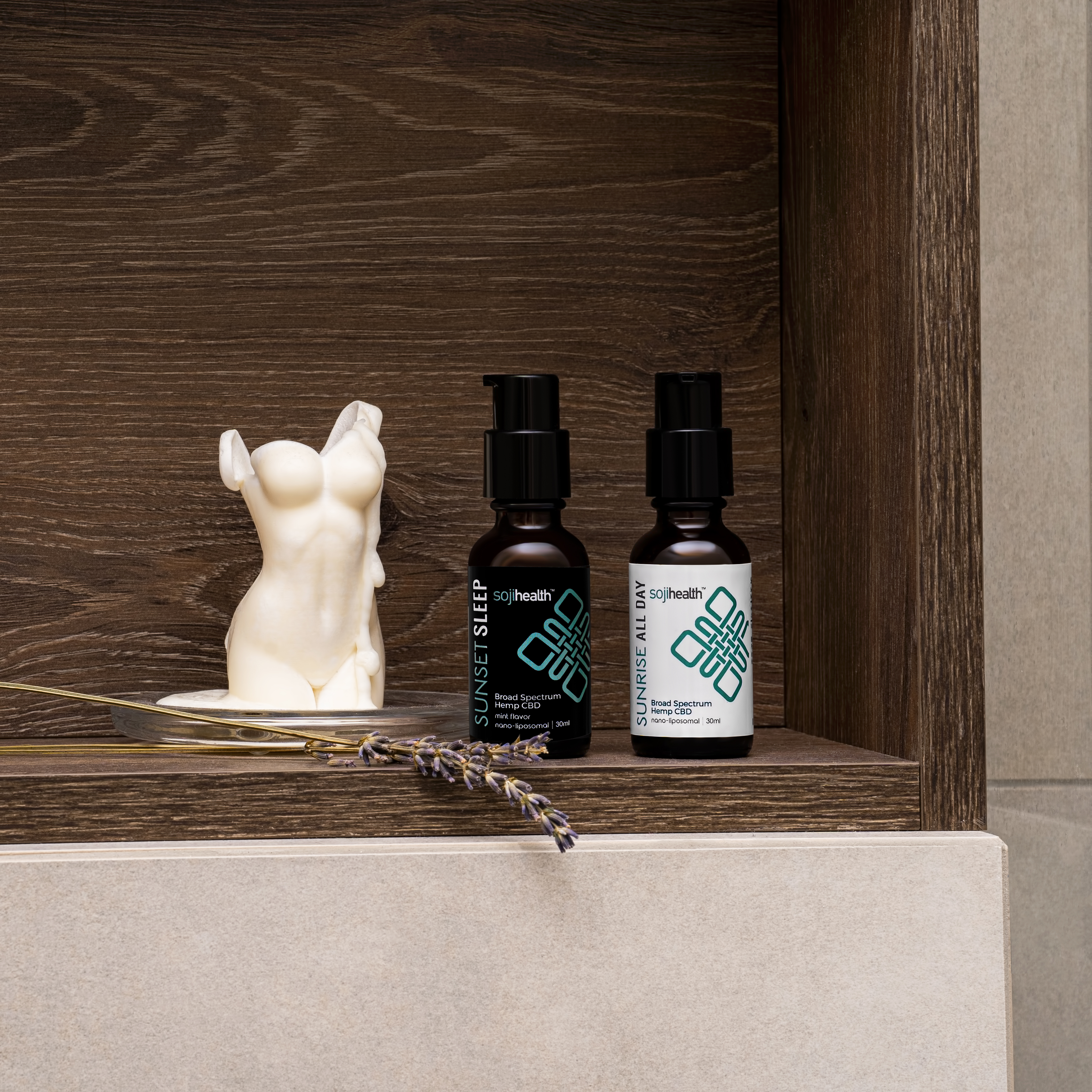 Start everyday feeling your best with Soji Sunrise All Day Hemp CBD and Say good night and enjoy deep restful sleep with Soji Sunset Sleep Hemp CBD.
The ultimate skincare GIFT! CBD Skincare Bundle! Includes 4 of our top-selling Skin Care products already packed in a gift box ready for the holidays!
All you need is LOVE! The gift that keeps on giving!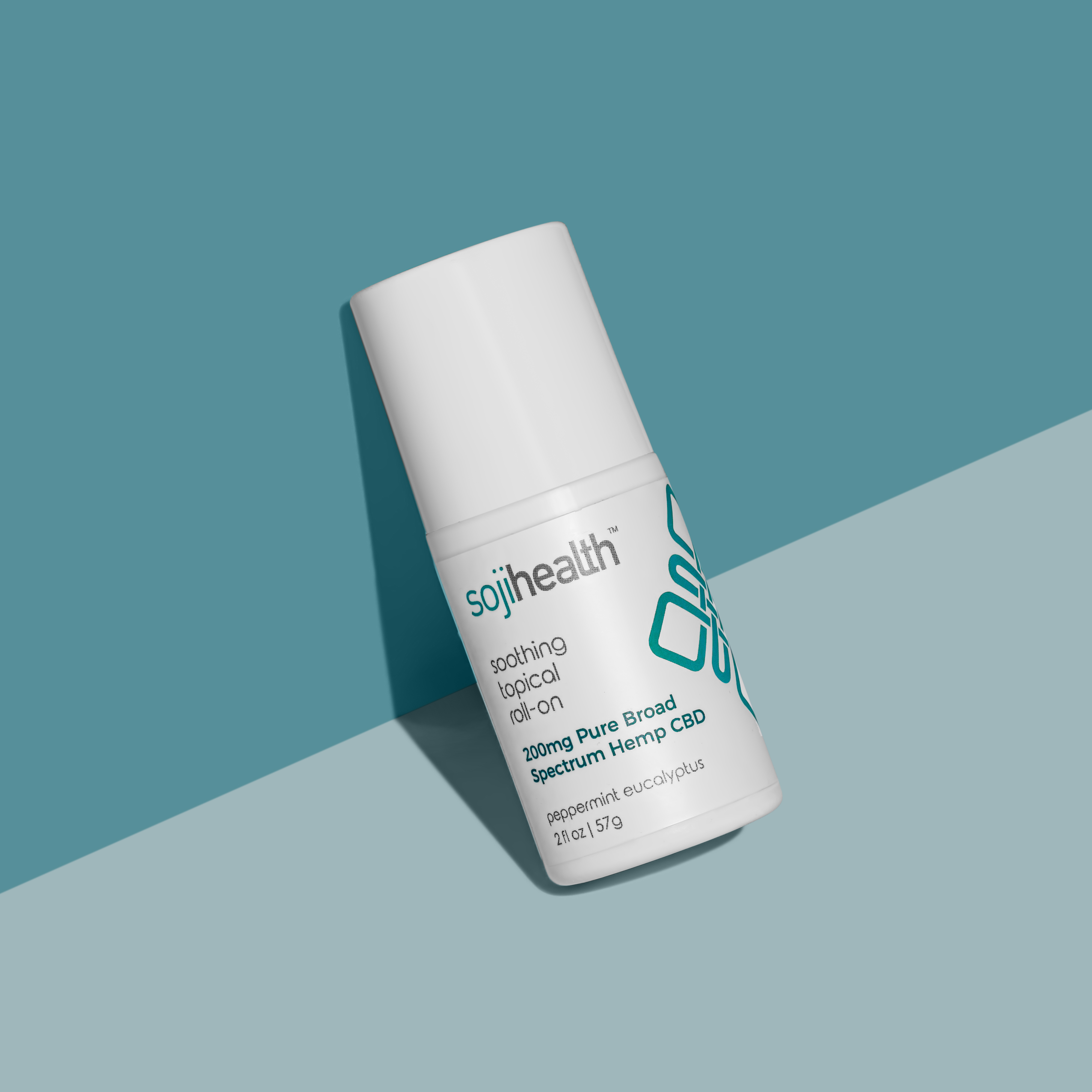 Natural pain reliever at your fingertips! It's the ideal application of CBD — perfect for your gym bag or next to the bed!
I hope you enjoyed Soji Health's list of 2021 holiday gifts! Here you'll find the best gift ideas that are sure to make the perfect presents or stocking stuffers. Not sure which CBD product is best for your needs? We can help! Contact us today to learn more about how our products work. We're happy to guide you toward the right product for your unique circumstances!